Tummy Tuck
denver and lone tree, colorado Tummy tuck (abdominoplasty) procedures are performed on men and women who wish to have a tighter tummy with the excess fat and skin removed from their abdominal area.
Request a tummy tuck
The patient requesting a tummy tuck may also want to tone and strengthen the abdominal wall. Dr. David Broadway performs many tummy tucks at the Broadway Center for Plastic Surgery in Denver, Colorado. A highly experienced and credentialed cosmetic surgeon, Dr. Broadway and his staff focus on helping their patients to improve their self-image and confidence levels by focusing on the problem areas that their patients feel need the most improvement in order to enhance the individual's overall appearance.
After
Before
Reasons for Undergoing Tummy Tuck Surgery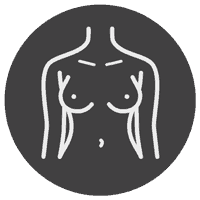 Recent gastric bypass surgery or stretched skin from a recent pregnancy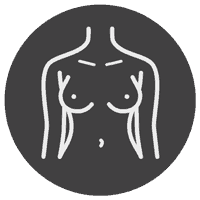 Reduced muscle tone and sagging skin due to the normal aging process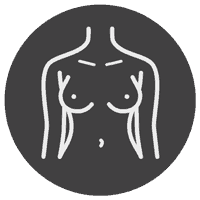 Problem area that is not responding well to regular exercise and toning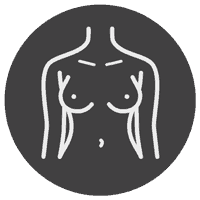 Predisposition to excess skin and fatty deposits due to family genetics
What is Abdominoplasty Surgery?
Partial tummy tuck or mini-tummy tuck is a removal of the excess skin and/or fat below the navel (belly button). This procedure leaves a smaller scar than other procedures; however, the scar is permanent.
A complete tummy tuck involves removing excess fat and tightening the skin, as well as pulling the abdominal muscles together and stitching them. In some cases, the navel may be moved. This procedure leaves a scar from hip to hip. Tummy tuck procedures are typically performed with an epidural and under IV sedation or under general anesthesia. Which method used will be determined by your surgeon and discussed with you during your consultation.
view our tummy tuck gallery
view our tummy tuck gallery
Good candidates for tummy tucks, as well as any other plastic surgery, are in good general health and have a realistic expectation and desire to improve some aspect of their appearance for their own satisfaction. To find out more about whether or not a tummy tuck is right for you, please contact Broadway Plastic Surgery in the Denver and Lone Tree, Colorado areas to schedule a consultation.