tummy tucks
the recovery process Tummy tucks require downtime for your body to recover. The length of this downtime and how you feel after the procedure varies by person and depends on the type of tummy tuck performed and whether it was combined with liposuction plastic surgery.
A few hours after your tummy tuck, or the next day if you need overnight monitoring, you will be taken home by the person you designate ahead of time to pick you up. At this point, you will have been provided with instructions on what to do and not do after surgery, including planning to rest after the procedure. The next day, plan to take periodic walks to promote blood circulation. Plan to stay home from work for at least 10-14 days, and possibly longer. During the first week, your abdominal area will be swollen. You will experience bruising and soreness as well. The majority of the swelling subsides within a few weeks.
Long Term Tummy Tuck Surgery Recovery
For a few days after your tummy tuck surgery, you may feel uncomfortable standing fully upright, particularly if your procedure included repairing separated abdominal muscles. Many patients walk slightly bent at the waist during this time. In the weeks and months following a tummy tuck, your recovery may include: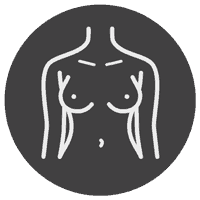 Returning to Work
Many people return to work within one to two weeks, although you may decide you want more time. If your job is physical and requires heavy lifting, you'll be able to return in four to six weeks. We are happy to provide you with guidance.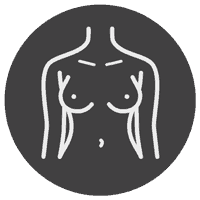 Physical Activity
After two weeks, you may be able to begin gradually incorporating mild exercise into your routine as long as all of your drains have been removed. You'll consult with board certified plastic surgeon Dr. Broadway about what exercises you can do at this point.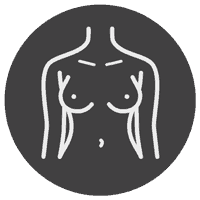 Seeing Final Results
Most people who receive tummy tucks notice an immediate difference in the appearance of their abdominal areas, despite postoperative swelling. After eight weeks, much of the swelling will have subsided and you will be seeing virtually finalized results.
view our tummy tuck gallery
view our tummy tuck gallery
Your scar will become lighter and flatter in the year following your tummy tuck, but there will be a permanent scar. Recovery from tummy tucks is variable. If you had only a mini tummy tuck, you may find your recovery is faster than what is discussed above. We'll be available to answer your questions about tummy tucks throughout your recovery. To learn more about recovery from tummy tucks in Denver, please contact The Broadway Center for Plastic Surgery to schedule a consultation.