Dermal Fillers
denver and lone tree, colorado Environmental factors, lifestyle habits and the natural aging process all have a profound effect on facial appearance.
skin care rejuvenation
As you age, you begin to lose facial volume, leading to fine lines and a less youthful appearance. With skin care rejuvenation, you can recapture smoother facial contours and an overall refreshed facial appearance.
At the Broadway Center for Plastic Surgery, Colorado plastic surgeon Dr. David Broadway provides cosmetic skincare in the Denver area. Facial fillers and other skin treatments combat the effects of aging, including wrinkles and lost volume.
Benefits of Dermal Fillers
Dermal fillers are injectables used to reduce wrinkles and enhance facial appearance. Aging causes a reduction of soft tissue in your face, and this volume loss causes fine lines, hollow cheeks, and other negative effects.
Dermal fillers are used to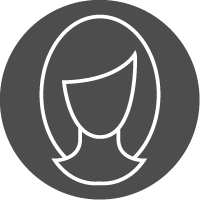 Reduce fine lines and wrinkles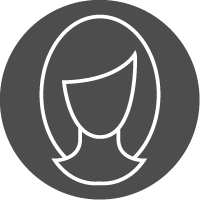 Create smoother facial contours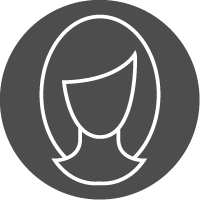 Enhance hollow and sunken facial areas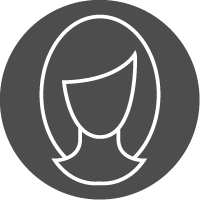 Common treatment areas include marionette lines – the parentheses-like lines around your mouth – as well as smile lines and frown lines.
Dermal fillers come in various forms. Our staff can assess your specific facial needs and make a filler recommendation accordingly. The various types of dermal fillers include Juvederm, Juvederm Ultra Plus, Voluma, Volbella, Vollure, Radiesse and Kybella. Dermal fillers are often combined with BOTOX® Cosmetic. The combination provides optimal wrinkle-reducing effects.
Dermal Filler Procedure and Results
Dermal fillers provide a non-surgical form of facial rejuvenation. These injectables are minimally invasive and do not create scars. Dermal fillers also have very little downtime. For some patients, dermal fillers can cause slight bruising and swelling at the injection site. Any bruising or swelling you do experience can be concealed with make-up and should go away within a day or so.
While the dermal filler is being injected, you may experience slight discomfort or a stinging sensation. Topical creams may be used to numb the site prior to the injection. Stronger forms of anesthetization are not needed for dermal fillers.
The results of dermal fillers vary depending on the type of filler and the treatment area. Some fillers last three to four months, while others last several months to a year. Many patients receive additional filler treatments as the previous effects fade away.
CONTACT
BROADWAY PLASTIC SURGERY
During your initial consultation with quintuple board certified cosmetic surgeon Dr. David Broadway or quintuple board certified cosmetic surgeon Dr. Cisco, your individual concerns will be addressed, and all available options will be fully discussed with you to ensure your desires are met. If you live in or around Denver, Colorado, and are looking for some minor changes to your body, please contact the Broadway Center for Plastic Surgery to set up an initial consultation, and let Dr. Broadway and Dr. Cisco help customize a series of cosmetic procedures to help restore your overall body satisfaction.