BOTOX® Cosmetic
denver and lone tree, colorado
BOTOX® Cosmetic
denver and lone tree, colorado
As you age, environmental factors, lifestyle choices, and the natural loss of elasticity in your skin will combine to give you wrinkles. This is an unavoidable, natural consequence of aging.
Aging process and BOTOX
While wrinkles are a part of the aging process, many people have discovered BOTOX®, a non-surgical facial rejuvenation procedure that can literally remove years from your face within minutes. Restoring your youthful appearance can go a long way in improving self-esteem, confidence, and overall satisfaction with your life.
BOTOX® Injections
BOTOX® injections should only be administered by a medical professional like our Skin Essentials team @ Broadway Center. Using a small needle to inject the solution into muscles beneath wrinkles, BOTOX® acts to block nerve impulses in the muscles that cause moderate to severe lines. Contrary to urban legend, BOTOX® does not paralyze your face, or interfere with your ability to make a full range of facial expressions.
BOTOX® can effectively be used to treat
Forehead and brow wrinkles
BOTOX® is an extremely fast, painless, non-surgical procedure which results in no need for recovery time. However, the results are not as long-lasting as surgical procedures like a face lift, and in order to maintain a wrinkle-free appearance, you will need to visit the Broadway Center for Plastic Surgery three to four times a year for additional treatments.
BOTOX® Candidates
BOTOX® is a safe and effective way to restore a beautiful, youthful look to your skin, but it is not right for everyone. During your initial consultation, our skin essentials team will need to know if you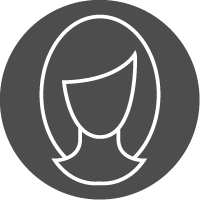 Have a disease that affects muscles or nerves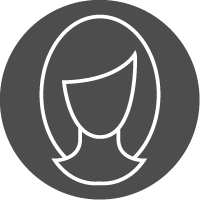 Are allergic to BOTOX® or have had reactions to it in the past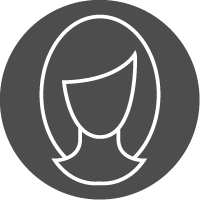 Have had facial rejuvenation surgery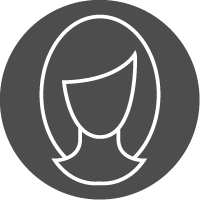 BOTOX® has been proven safe, and has been used on millions of men and women with remarkable results. We will work closely with you to ensure your procedure is safe and your results exceed your expectations.
CONTACT
BROADWAY PLASTIC SURGERY
During your initial consultation with quintuple board certified cosmetic surgeon Dr. David Broadway or quintuple board certified cosmetic surgeon Dr. Cisco, your individual concerns will be addressed, and all available options will be fully discussed with you to ensure your desires are met. If you live in or around Denver, Colorado, and looking for some minor changes to your body, please contact the Broadway Center for Plastic Surgery to set up an initial consultation, and let Dr. Broadway and Dr. Cisco help customize a series of cosmetic procedures to help restore your overall body satisfaction.

Broadway Plastic Surgery
Email:
INFO@BROADWAYMD.COM
9777 S. YOSEMITE STREET SUITE 200
Disclaimer: Our website contains general medical information. The medical information contained on the website is not advice and should not be treated as such. Patients results may vary depending on various factors that are unique to each individual.