Cosmetic Surgery
denver and Cherry Creek North, colorado Computer imaging, usually done during your cosmetic surgery consultation, is the use of digital photography and imaging software to create a simulation of the possible end results of a particular surgical procedure. Using this technology, your surgeon can give you a realistic preview of potential procedures that you may elect to undergo and what their final results will look like.
Computer Imaging
At his Denver Colorado cosmetic surgery facility, Dr. David Broadway employs the assistance of computer imaging as a means to communicate in more detail with his rhinoplasty surgery patients.
What is it used for?
Computer imaging is both a communication and an educational tool used by your plastic surgeon to allow both of you a clearer understanding of the best surgical procedure and end result for your specific needs.
Although it is not a guarantee of your appearance after surgery, computer imaging allows your surgeon to communicate with you in more detail what the process of your procedure will entail and what your options are. It also gives you greater peace of mind in knowing what you should expect when your cosmetic surgery is completed.
How does it work?
Images of your surgical focus (particular body part you want to change) are taken with the digital camera and then transferred to the computer screen. Through use of the imaging software, your surgeon can clearly communicate what your surgery will be like. This process also allows you to be active in the process and fully understand each aspect of your surgery from beginning to end, giving you the assurance that you understand everything that will happen.
If you are considering more than one procedure, your surgeon is able to show you the results of each process and discuss with you which ones will or will not give you the results you are looking for.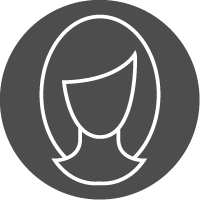 Recent gastric bypass surgery or stretched skin from a recent pregnancy.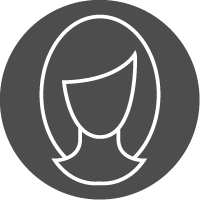 You and your surgeon can view, discuss and refine your surgical procedure together before your actual surgery takes place.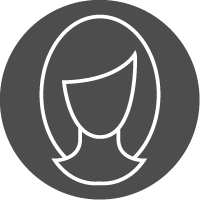 You will know and be able to discuss the results of your surgery with your surgeon ahead of time.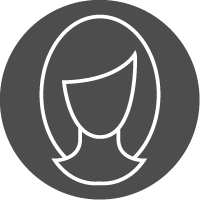 You will be actively involved and have a better understanding of your surgical procedure, which will give you a greater sense of ease and comfort in knowing what will take place.
Other Facial Enhancement Options
During your initial consultation with quintuple board certified cosmetic surgeon Dr. David Broadway or quintuple board certified cosmetic surgeon Dr. Cisco, your individual concerns will be addressed, and all available options will be fully discussed with you to ensure your desires are met. If you live in or around Denver, Colorado, and are looking for some minor changes to your body, please contact the Broadway Center for Plastic Surgery to set up an initial consultation, and let Dr. Broadway and Dr. Cisco help customize a series of cosmetic procedures to help restore your overall body satisfaction.