tummy tuck (
abdominoplastia)
¿SOY UN BUEN CANDIDATO? La abdominoplastia, también llamada "tummy tuck", es un procedimiento mayor de cirugía estética, diseñado para eliminar el exceso de piel y grasa del abdomen y para tensar los músculos abdominales. Los resultados de un tummy tuck pueden ser sorprendentes.
Los mejores candidatos para una abdominoplastia son personas que gozan de buena salud física y emocional, que están frustrados porque la grasa abdominal no desaparece ni con dieta, ni con el ejercicio normal. Particularmente para las mujeres, la piel colgada alrededor del abdomen, después del embarazo, puede ser reducida o eliminada con la abdominoplastia. La abdominoplastia puede aumentar la autoestima y mejorar tu apariencia. Pero, existen algunos riesgos potenciales, incluyendo infección, coágulos y problemas para sanar, particularmente en personas que fuman.
En general, la abdominoplastia, ofrece excelentes resultados a largo plazo. Si tienes expectativas realistas sobre tu resultado, aceptas tener una cicatriz permanente y puedes aceptar un período de recuperación largo de aproximadamente 4 a 6 semanas, el procedimiento de tummy tuck puede ser la solución que has estado buscando. Al seguir una dieta balanceada y hacer ejercicio regularmente, podrás estar en forma por muchos años. Si crees que el tummy tuck puede ser para ti, el primer paso es agendar tu consulta con el Dr. David Broadway. Durante tu consulta el Dr. Broadway: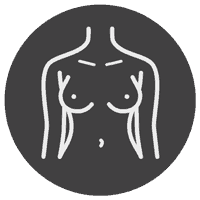 Evaluará tu salud en general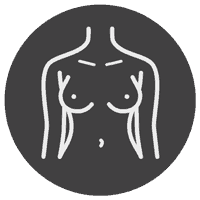 Estimará la cantidad de grasa que tienes en el abdomen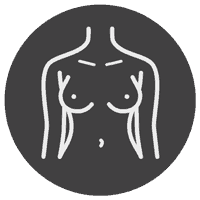 Evaluará el tono muscular de tu piel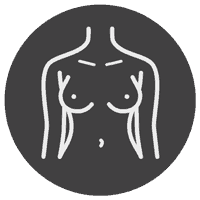 Revisará tu historia clínica
¿Suena bien la abdominoplastia para ti? No lo sabrás con seguridad hasta que te reúnas personalmente con el Dr. David Broadway en Denver, Colorado. La amplia experiencia, conocimiento y capacitación especializada, ofrecen una mayor seguridad en los procedimientos, con los resultados más sorprendentes. Por favor ponte en contacto con nosotros hoy mismo, para iniciar juntos el viaje hacia un cuerpo más hermoso.
Contact Us
Broadway Plastic Surgery

INFO@BROADWAYMD.COM

303-680-8989

9777 S. YOSEMITE STREET SUITE 200

LONE TREE, CO 80124
Disclaimer: Our website contains general medical information. The medical information contained on the website is not advice and should not be treated as such. Patients results may vary depending on various factors that are unique to each individual.