tummy tuck
am i a good candidate Abdominoplasty, also called a "tummy tuck," is a major cosmetic surgical procedure designed to remove excess skin and fat from the abdomen and tighten abdominal muscles. Results of a tummy tuck can be dramatic.
The best candidates for abdominoplasty are individuals in good physical and emotional health who are frustrated with abdominal fat that does not respond to a healthy diet and regular exercise. Particularly for women, the loose skin left around the abdomen after pregnancy can be reduced or eliminated with abdominoplasty. Abdominoplasty can boost self-esteem and improve and enhance your appearance. But there are some potential risks, including infection, blood clots and healing issues, particularly in individuals who smoke.
Overall, abdominoplasty produces excellent, long lasting results. If you have realistic expectations about your outcome, can accept the permanent scar from abdominoplasty and can manage a lengthy recovery period of about 4-6 weeks, the tummy tuck procedure may be the solution you've been seeking. By following a balanced diet and exercising regularly, you can enjoy your fit appearance for many years. If you think a tummy tuck may be for you, begin by scheduling a consultation with Dr. David Broadway. During your consultation, Dr. Broadway will: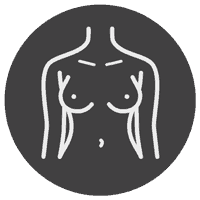 Evaluate your overall health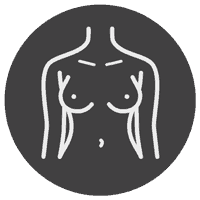 Assess your abdominal fat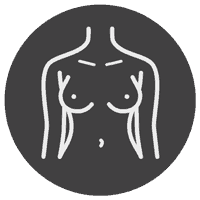 Evaluate the tone of your skin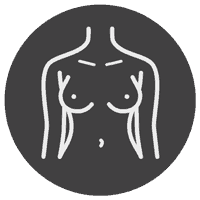 Review your medical history
Does abdominoplasty sound right for you? You won't know for sure until you meet personally with Dr. David Broadway in Denver, Colorado? Dr. Broadway's extensive experience, knowledge, and specialized training offer the safest procedures, with the most dramatic results. Please contact us today and begin the journey to a more beautiful body.
Contact Us
Broadway Plastic Surgery

INFO@BROADWAYMD.COM

303-680-8989

9777 S. YOSEMITE STREET SUITE 200

LONE TREE, CO 80124
Disclaimer: Our website contains general medical information. The medical information contained on the website is not advice and should not be treated as such. Patients results may vary depending on various factors that are unique to each individual.